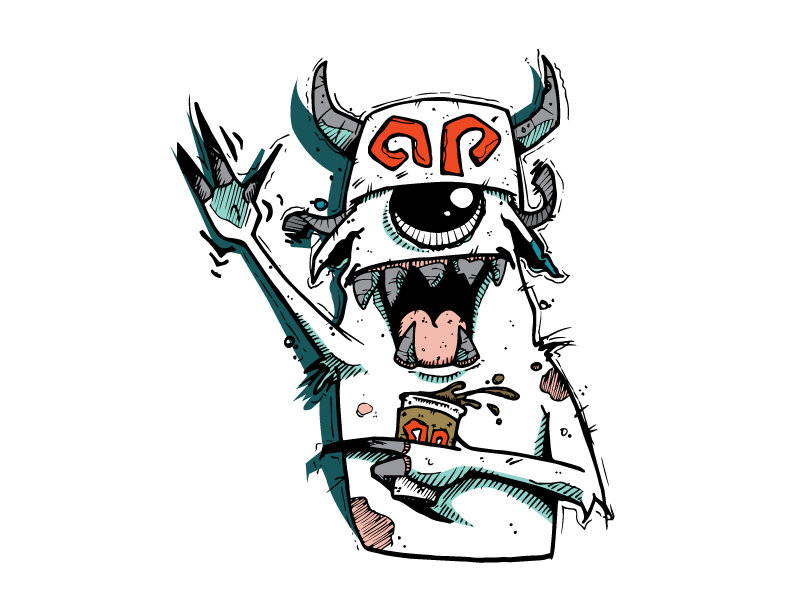 COFFEE & SPECIALTY DRINKS – FRESH EATS – LOCAL EVENTS
SUPERIOR COFFEE + SPECIALTY DRINKS + TASTY EATS
LOCATED IN THE HOUSTON HEIGHTS!
At Active Passion, we serve coffee from two carefully selected local Houston area roasters with a focus on sustainability while also delivering the highest quality beans available. The coffee selection includes traditional espresso-based options, and freshly brewed coffee served hot or iced. Additionally, specialty coffees flavored with Active Passion spices and syrups all made in-house will provide a unique alternative to the traditional options
TANTALIZING TEAS
Enjoy a wide selection of ethically sourced premium loose-leafed black, green, and herbal teas procured from a reputable supplier who sources their product from the highest quality tea growers. Enjoy the staples and seasonal varieties all brewed to perfection and served either hot or iced.
HANDCRAFTED MOCKTAILS
Tantalize the taste buds with Active Passion's handcrafted mocktails designed by a local mixologist.
FRESH ELECTROLYTES
A flavorful combination of fresh seasonal fruit together with the best quality himalayan sea salt and science from a local Iron Man certified dietitian, results in a tasty and nutritious replenishment for whatever your workout is.
Our menu focuses on accessible, flavorful, and nutrient-dense food that appeals to foodies and the health-conscious alike. Enjoy a decadent selection of freshly baked pastries, house-made overnight oats, gooey gourmet grilled cheese Sammie's, toasted house-made granola, protein bars, and much much more!
We recently made ALL of our brunch menu options available everyday not just weekends, so come in and have breakfast with us.
STAY ACTIVE AND ENTERTAINED
Here at Active Passion Coffee – staying active is our passion. Join us for a wide variety of fun activities and events every week, month, and quarter. If you enjoy running or biking you can join us every weekend for a 5K run and a group bike ride.  From pop-up markets to art exhibitions, to concerts, we have a continuously rotating schedule of events that the whole family can enjoy.